International Media Services, Inc.
Santa Monica, California USA
International Media Services Inc. (IMS Inc.) packages broadcast services, provides host broadcasting, production, transmission, and engineering services for sports, news, entertainment, streaming, and corporate media events. Call + 1 (310) 586-9743 for a consultion. Or send an e-mail to bookings at internationalmediaservices dot com.
Host Broadcast, Engineering, IP/RTMP/ASI/RF Transmission, Personnel, and Logistics
International Media Services Inc. focuses on delivering high quality broadcast services.  We know the most important action takes place in front of the cameras and microphones.  By combining our in-house facilities, team of preferred vendors, and broadcast engineering staff, International Media Services Inc. can produce your next live broadcast, streaming, or taped media event on-time and on-budget.  Call International Media Services Inc. at 1 (310) 586-9743 to consult about your next broadcast and media event.
International Media Services Inc. provides turnkey solutions for 4K and HD remote and studio productions.  Through a preferred vendor list and knowledge of professional broadcasting standards, International Media Services Inc. provides multi-camera production trucks for sports, news, streaming, and corporate events.
IMS  Inc. owns and operates a 1.8M KU Band HD DSNG.  This production ready "mobile studio" is based in Santa Monica and serves the Western USA.  Through our partners, we cover the continental USA.  UL 1 has produced multi-camera coverage of news, sports, and conferences.  We broadcast via IP, ASI, RF and IF.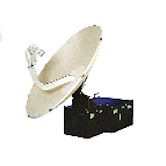 The fly-away dish a a 1.9 meter advent able to transmit in either Ku and C band.  The unit travels with 400 watt amps and is fully redundant with HD MPEG IV encoding.  Our engineering staff transmitted from the USA, South America, and the Caribbean with this highly functional and dependable unit.  Perfect for out-of-the-way locations.
International Media Services LATAM, SpA
Santiago de Chile, CHILE
International Media Services LATAM, SpA was formed in 2018.  After working together on several international events, this group of broadcast professionals came together to form IMS LATAM, SpA.  IMS LATAM provides service to broadcasters and media companies in Chile and other parts of South America.  IMS LATAM owns and operates a mobile six-camera HD production unit that is based in Santiago de Chile. Our engineering staff and network of local broadcast professionals are ready to assist you.  Email to bookings@internationalmediaservices.com or call + (56) 99 107 0892.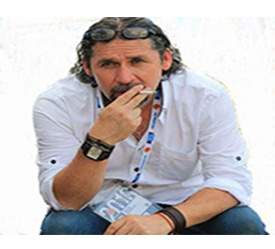 After receiving a Master's in Technical Engineering, Christian Sanchez worked his way steadily through the ranks at various technical facility and broadcast companies in Chile.  As a Lead Engineer and Director of Engineering, Christian has planned and executed broadcast events such as:  FIFA World Cup, CONCACAF Games, and Charity Telethons.  Christian serves as Technical Director and oversees R&D at IMS LATAM in Santiago.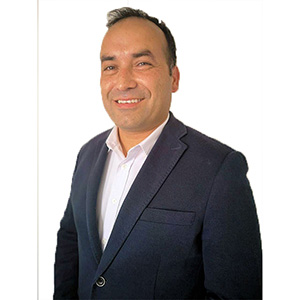 Cristian Barra joins International Media Services LATAM, SpA after working in the television industry for many years in sales and administration.  Cristian is part of the team that provides broadcast support.  He also strategically focuses on customer experience and development.  Christian served in the Chilean military and has a Masters in Business Administration from a Chilean University.
The pride of Latin America.  An HD OB Unit that is fully capable of producing a six camera HD prodcution with graphics and replay.  LATAM 1 also comes equipped with a complete set of audio equipment and peripherals to capture all of your live audio needs.  There is one NAC Super Slo Motion camera on this unit.
Content Distribution Platforms
Assisting you with the Monetization of your Content
International Media Services Inc. owns and operates digital media platforms that showcase a variety of content. IMS Inc. can help with the promotion of your content, event, or product across any of our platforms.  As a content provider you control the creation of your content.  We distribute your content on our platform to help you reach a larger audience.  From conceptualization, production, and final delivery of viewers, IMS Inc. is your partner.  Contact International Media Services Inc. at + 1 (310) 586-9743 for a consultation.
Media Events We Helped Produce and Broadcast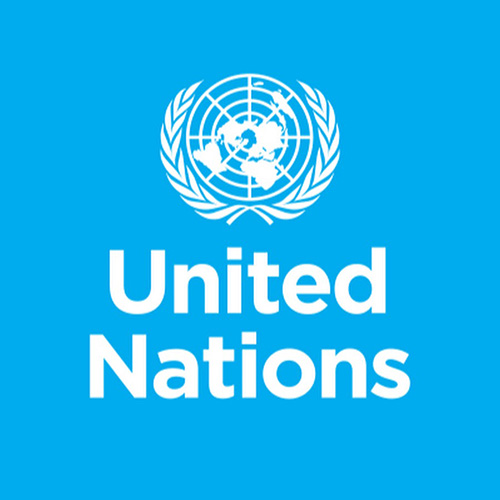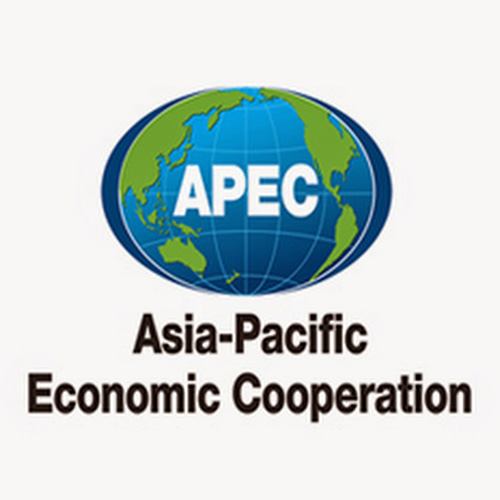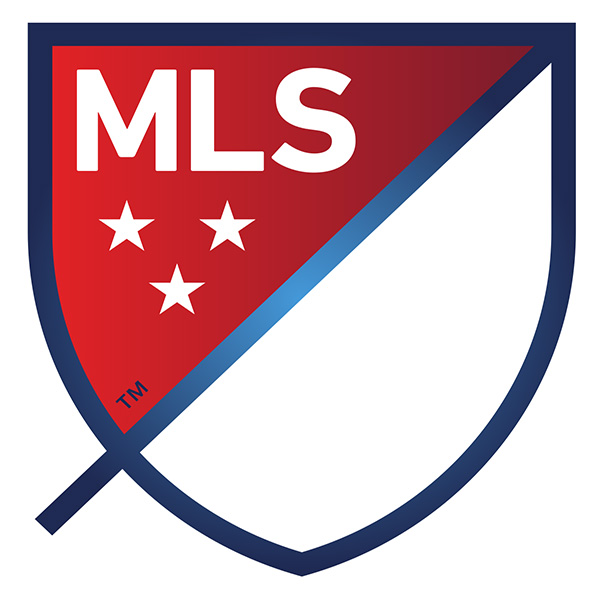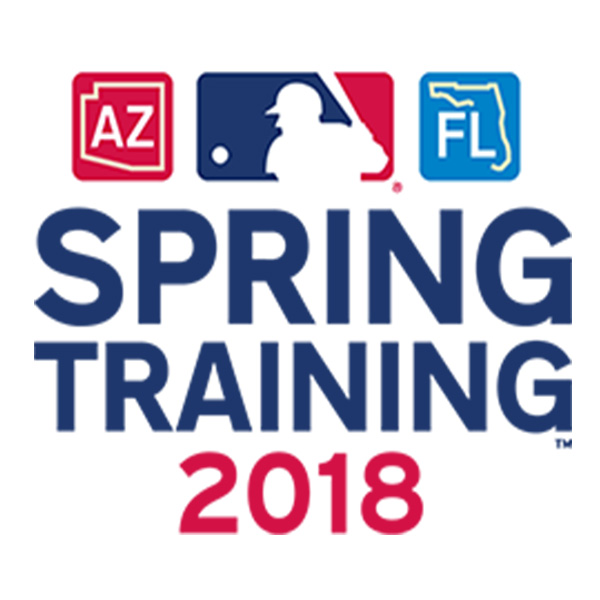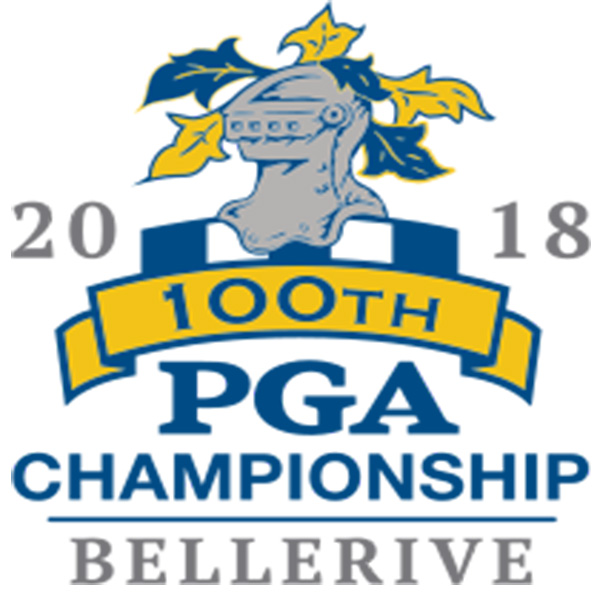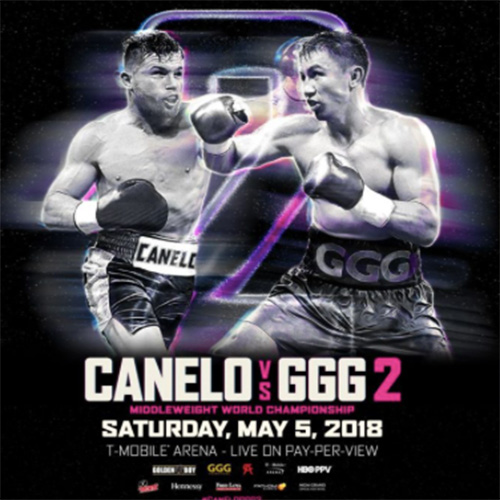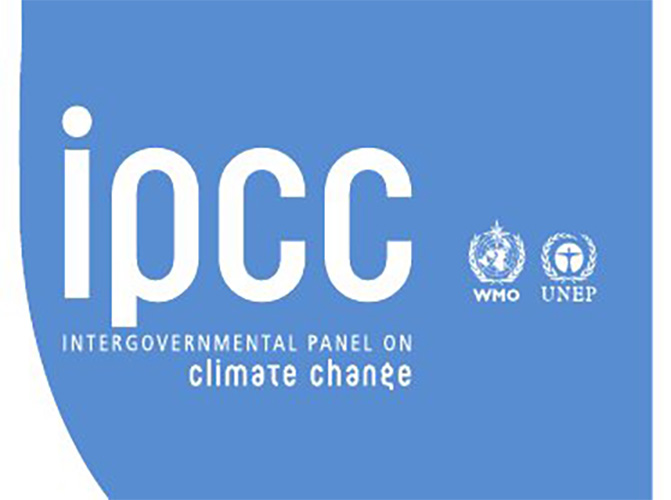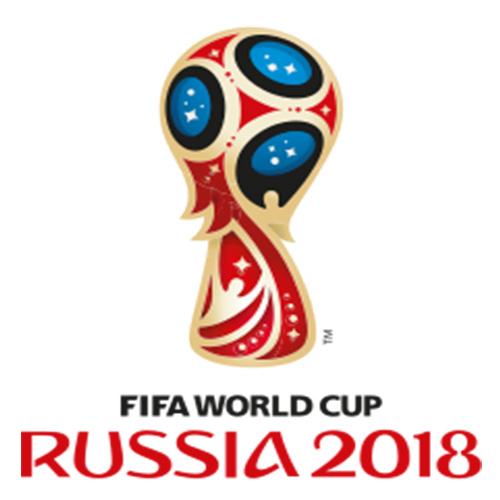 Contact International Media Services Inc. for your next media event
CALL + 1 (310) 586-9743