International Media Services LATAM, SpA
Santiago de Chile, CHILE
International Media Services LATAM, SpA was formed in 2018.  After working together on several international events, this group of broadcast professionals came together to form IMS LATAM, SpA.  IMS LATAM provides service to broadcasters and media companies in Chile and other parts of South America.  IMS LATAM owns and operates a mobile six-camera HD production unit that is based in Santiago de Chile. Our engineering staff and network of local broadcast professionals are ready to assist you.  Email to bookings@internationalmediaservices.com or call + (56) 99 107 0892.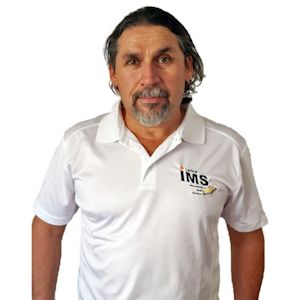 After receiving a Master's in Technical Engineering, Christian Sanchez worked his way steadily through the ranks at various technical facility and broadcast companies in Chile.  As a Lead Engineer and Director of Engineering, Christian has planned and executed broadcast events such as:  FIFA World Cup, CONCACAF Games, and Charity Telethons.  Christian serves as Technical Director and oversees R&D at IMS LATAM in Santiago.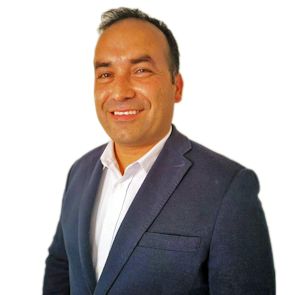 Cristian Barra joins International Media Services LATAM, SpA after working in the television industry for many years in sales and administration.  Cristian is part of the team that provides broadcast support.  He also strategically focuses on customer experience and development.  Christian served in the Chilean military and has a Masters in Business Administration from a Chilean University.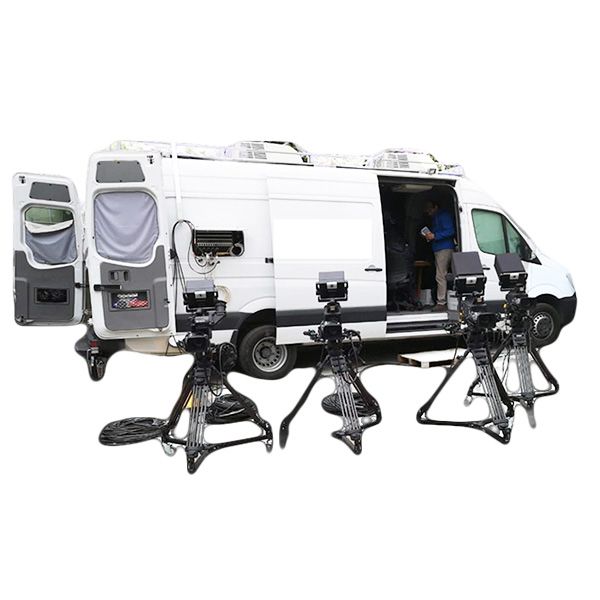 The pride of Latin America.  An HD OB Unit that is fully capable of producing a six camera HD prodcution with graphics and replay.  LATAM 1 also comes equipped with a complete set of audio equipment and peripherals to capture all of your live audio needs.  There is one NAC Super Slo Motion camera on this unit.